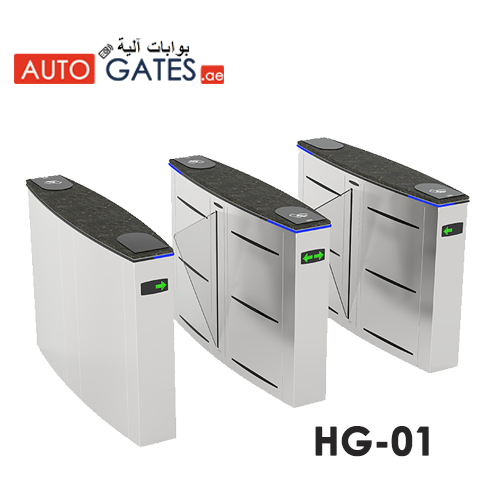 CI_DB_mysqli_result Object ( [conn_id] => mysqli Object ( [affected_rows] => 0 [client_info] => mysqlnd 5.0.10 - 20111026 - $Id: c85105d7c6f7d70d609bb4c000257868a40840ab $ [client_version] => 50010 [connect_errno] => 0 [connect_error] => [errno] => 0 [error] => [error_list] => Array ( ) [field_count] => 4 [host_info] => Localhost via UNIX socket [info] => [insert_id] => 0 [server_info] => 8.0.22 [server_version] => 80022 [stat] => Uptime: 270255 Threads: 16 Questions: 196681659 Slow queries: 0 Opens: 10844427 Flush tables: 3 Open tables: 20000 Queries per second avg: 727.763 [sqlstate] => 00000 [protocol_version] => 10 [thread_id] => 1 [warning_count] => 0 ) [result_id] => mysqli_result Object ( [current_field] => 0 [field_count] => 4 [lengths] => [num_rows] => 0 [type] => 0 ) [result_array] => Array ( ) [result_object] => Array ( ) [custom_result_object] => Array ( ) [current_row] => 0 [num_rows] => [row_data] => )
HG-01 OZAK Speed Gate Dubai, Sharjah, Ajman,Abudhabi, UAE
HG 01 Speed Gate System for Office and Commercial Buildings
Speed Gate designed especially for elegant locations aiming pedestrian access control and low-medium level security.

Provides improved access security through sensors.
Best for Access control system / Entrance control management
It can be integrated with any standard access control system or face recognition system
Power Requirements :10/220V. 60/50Hz. AC (%±10) 24V. DC Single Unit:At standby~10W. During operation ~39W.
Center Unit: At standby~20W. During operation ~78W.
Wing Features: RGB LED illuminated, 10 mm. thick acrylic (Opt. Tempered glass (impact resistant)).
Body Features : The body is made of 304 Grade (Opt. 316-Grade) satin finished stainless steel. Natural granite (Star Galaxy Black Pattern) stone on top is standard feature for a decorative and aesthetical appearance. (Opt. Materials and patterns available)
Operation Temperature,Humidity,IP Rating, MCBF: -20°C to + 68°C / RH 95% non-condensing / IP 44 Indoor Model / 1M Cycles
Control System: All inputs are opto-coupler protected. Compatible with all access control systems that provide dry contact or grounding outputs. Optional RS232/RS485/TCP IP control module is available.
System Features and Operation :Electronically controlled rapid wing movement for quick and smooth bi-directional passages. Internal dip switch selectable free passage by photocell detection, restricted access, controlled access on both or single direction modes are built in features.
Emergency Mode:System allows free passage in emergency mode and in case of power failure (powered by internal back-up battery).
Flow Rate:Wing Opening Speed/Time: 0,5 sec. Wing Closing Speed/Time: 0,5 sec. Nominal: ~30 - 60 passages/minute (Recommended reference figure). *Utilisation of different access control units can change the flow rate.
Standard Features : Dot matrix direction and status indicators, natural granite top lid, stainless steel and acrylic reader cover plates for both directions.
Optional Accessories and Applications : Tempered glass side (lateral) panels, Remote control unit, interface unit for PC, RS485, RS232 and LAN, counter, audio-messaging system, alarm sensor, floor mounting plate, coin slot/intelligent coin system and coin box, separator, card reader pole.
Note:A passage lane consists of min. 2 pieces of single units facing each other.