Rapiscan systems baggage scanner supplier in Dubai, UAE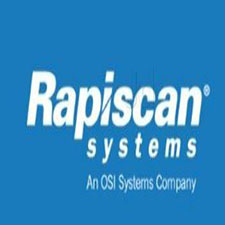 Rapiscan Systems in Dubai, UAE and Middle east Countries
Rapiscan Systems claim the global leader in screening security systems, Rapiscan has advance Security screen, Airport security screening, Cargo and Vehicle inspection machines.
Rapiscan X Ray baggage scanner machines are widely appriciated by corporate clients like Hotels, Malls, Government properties, Airports, Cargo houses, Stadiums, Banks, Business centers around the World.
Rapiscan X ray Baggage scanner Supplier in Dubai, UAE, Best After sales support across the GCC and other countries. Feel free to contact us for any Baggage scanner machine requirements in Dubai, UAE, Saudi Arabia, Bahrain, Oman, Kuwait.