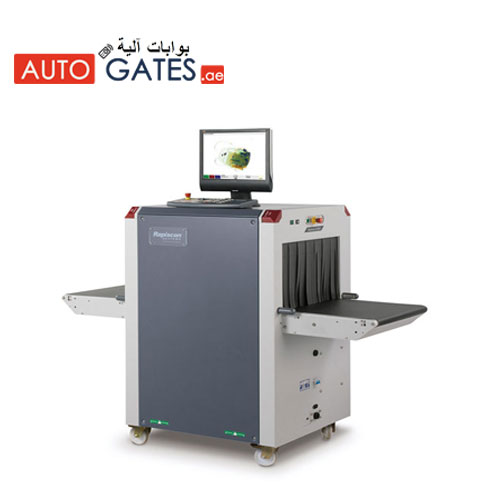 CI_DB_mysqli_result Object ( [conn_id] => mysqli Object ( [affected_rows] => 0 [client_info] => mysqlnd 5.0.10 - 20111026 - $Id: c85105d7c6f7d70d609bb4c000257868a40840ab $ [client_version] => 50010 [connect_errno] => 0 [connect_error] => [errno] => 0 [error] => [error_list] => Array ( ) [field_count] => 4 [host_info] => Localhost via UNIX socket [info] => [insert_id] => 0 [server_info] => 8.0.22 [server_version] => 80022 [stat] => Uptime: 269224 Threads: 14 Questions: 195962976 Slow queries: 0 Opens: 10802184 Flush tables: 3 Open tables: 20000 Queries per second avg: 727.880 [sqlstate] => 00000 [protocol_version] => 10 [thread_id] => 1 [warning_count] => 0 ) [result_id] => mysqli_result Object ( [current_field] => 0 [field_count] => 4 [lengths] => [num_rows] => 0 [type] => 0 ) [result_array] => Array ( ) [result_object] => Array ( ) [custom_result_object] => Array ( ) [current_row] => 0 [num_rows] => [row_data] => )
Rapiscan systems baggage scanner suppliers in Dubai, UAE
High Performance and High Speed Baggage Scanner
High Speed conveyorised X-ray Baggage scanner (618 XR)
The Rapiscan Systems 618XR is a high performance, high speed conveyorised X-ray baggage scanner designed for customers requiring a compact and portable X-ray machine with a fast throughput of mail and bags.
Rapiscan image quality is second to none. Dual-energy imaging, crystal clear image optimisation and a penetration of up to 33mm, enables operators to easily identify target objects within items being X-rayed. As a measure of image quality, the Rapiscan 618XR is UK CTP & ECAC STP Compliant.
Rapiscan Standard Procedures are praised by clients like Hotels, Malls, Airports, government buildings,parks, stadiums aroung the globe.
Being Rapiscan baggage scanner supplier in UAE, Saudi Arabia We offer our clients best afer sales support though Rapiscan network team.
STANDARD FEATURES -

Multi Energy Imaging (4 Color) - View Previous/Next Bag - Image Archive - Configurable Image Processing Keys - Baggage Counter - Date / Time Display - Search Indicator - UPS (Uninterrupted Power Supply) - Flat Panel Monitor - Multi Language Support

STANDARD IMAGE PROCESSING FUNCTIONS - Crystal Clear™ - SINERGY™ - Black and White - Organic / Inorganic Stripping - Inverse Video - High Penetration - Low Penetration - Pseudo Color - Variable Edge Enhancement - Variable Color Stripping - Variable Gamma - Variable Density - Dynamic Continuous Zoom & Panning - Fixed Zoom (64x)