Expert Structured Cabling Company in Dubai you can Trust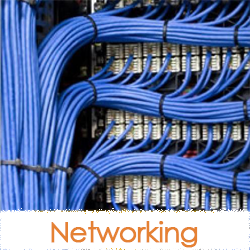 Structured cabling is a network of cables that are used to connect all the electronic devices in an office or Home.
A structured cabling system is designed to provide reliable and secure data and voice communications. It can be used for voice, data, security, video surveillance and other applications.
Structured cabling systems are most commonly found in offices, schools, hospitals and other buildings that have multiple floors with many rooms or departments.
The need for structured cabling is driven by the need to provide a reliable and efficient way of connecting computer networks with each other, as well as with the Internet. This is achieved by using a variety of hardware and software components, including cables, connectors, patch panels, cross-connects, switches and routers.
Structured cabling enables the connection of all data network cabling devices to a central location that allows for easier management of the system.
We are in top list of Professional Structured Cabling companies in Dubai, Sharjah, Ajman, Abudhabi, UAE. Contact us now for Free Site survery and estimations