NICE Gate barrier Supplier in UAE, NICE Gate Maintenance in Dubai, Sharjah, Ajman, Abu dhabi, UAE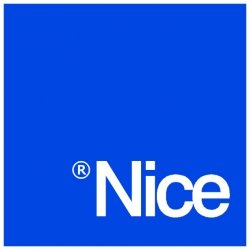 NICE Gate barrier is An Italian Made Gate barrier System, NICE S.p.a has wide range of Automatio Produts Like Gate barriers, Sliding gate motors, swing gate motors, Garage door opener, NICE Brand is Quality oriented automation manufacturer in Italy, For NICE Gate barrier Dubai, these barriers are suitable, because of hot weather condition to withstand and work properly.
NICE-S bar gate barrier is for 4meter width, and NICE-M bar gate barrier for upto7 mtrs, NICE-L bar gate barrier is for upto 9 mtrs width of entrances. For nice gate barrier price in Dubai, Please contact us to give you best options.
Services offered in Dubai, Sharjah, Ajman, Abu dhabi, UAE, We undertake Maintenance Contract and Repair works around UAE