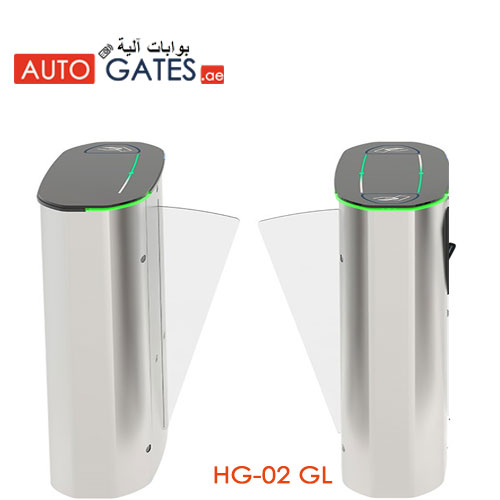 CI_DB_mysqli_result Object ( [conn_id] => mysqli Object ( [affected_rows] => 0 [client_info] => mysqlnd 5.0.10 - 20111026 - $Id: c85105d7c6f7d70d609bb4c000257868a40840ab $ [client_version] => 50010 [connect_errno] => 0 [connect_error] => [errno] => 0 [error] => [error_list] => Array ( ) [field_count] => 4 [host_info] => Localhost via UNIX socket [info] => [insert_id] => 0 [server_info] => 8.0.22 [server_version] => 80022 [stat] => Uptime: 264484 Threads: 19 Questions: 193275745 Slow queries: 0 Opens: 10622037 Flush tables: 3 Open tables: 20000 Queries per second avg: 730.765 [sqlstate] => 00000 [protocol_version] => 10 [thread_id] => 1 [warning_count] => 0 ) [result_id] => mysqli_result Object ( [current_field] => 0 [field_count] => 4 [lengths] => [num_rows] => 0 [type] => 0 ) [result_array] => Array ( ) [result_object] => Array ( ) [custom_result_object] => Array ( ) [current_row] => 0 [num_rows] => [row_data] => )
CAME OZAK Speed gate supplier in Dubai, Sharjah, Ajman, Abu dhabi, UAE
CAME OZAK Speed Gates are designed especially for elegant Premises aiming pedestrian access control and low-medium level security areas.
HG 02 Provides improved access security through sensors.
Speed gates are useful solution for locations with limited space for passage , such as elevator lobbies due to its small dimensions 550mm or 900 mm.
CAME OZAK speed gates in UAE available with version suitable for pedestrians with reduced mobility (ADA access compliant passage width).
HG 02 GL Features:

Speed gate is Bi-directional
550mm passageway when combined with HG 02 GL model unit;
In the other side 900mm passageway when combined with HG 02 GL DP model unit.
Speed gate body is 304-grade stainless steel.
Gate Wing is soft blue LED illuminated tempered glass of 10mm thickness.
Top lid is tempered glass.
RGB LED illuminated status indicators.