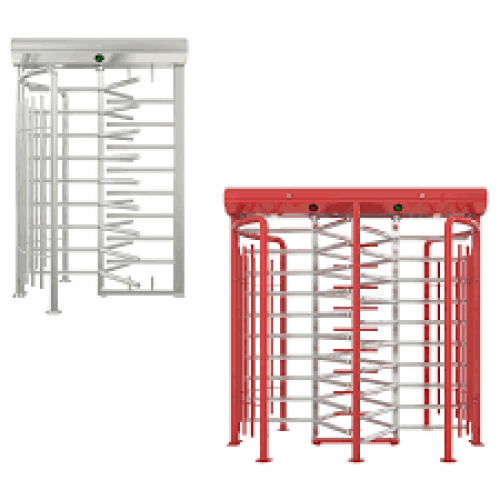 CI_DB_mysqli_result Object ( [conn_id] => mysqli Object ( [affected_rows] => 1 [client_info] => mysqlnd 5.0.10 - 20111026 - $Id: c85105d7c6f7d70d609bb4c000257868a40840ab $ [client_version] => 50010 [connect_errno] => 0 [connect_error] => [errno] => 0 [error] => [error_list] => Array ( ) [field_count] => 4 [host_info] => Localhost via UNIX socket [info] => [insert_id] => 0 [server_info] => 8.0.22 [server_version] => 80022 [stat] => Uptime: 268720 Threads: 14 Questions: 195684285 Slow queries: 0 Opens: 10782467 Flush tables: 3 Open tables: 20000 Queries per second avg: 728.208 [sqlstate] => 00000 [protocol_version] => 10 [thread_id] => 1 [warning_count] => 0 ) [result_id] => mysqli_result Object ( [current_field] => 0 [field_count] => 4 [lengths] => [num_rows] => 1 [type] => 0 ) [result_array] => Array ( ) [result_object] => Array ( ) [custom_result_object] => Array ( ) [current_row] => 0 [num_rows] => [row_data] => )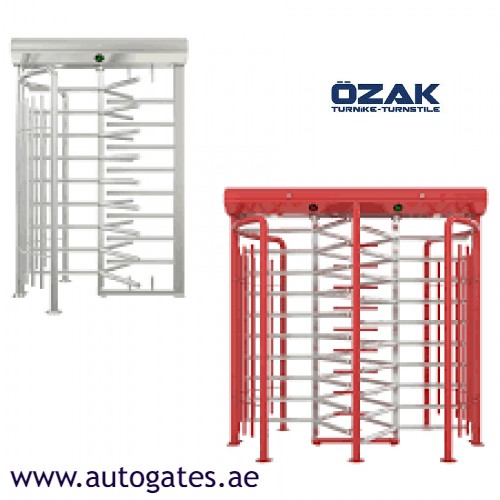 OZAK BTX 300 S/D Turnstile gate supplier in dubai, Sharjah, Ajman, Abudhabi
OZAK BTX 300 Full height Turnstile Single / Double (made in turkey) is of high quality and mostly used in the outdoor premises of the building at the entry or exit points. It is standalone unit which is easy to install. It is manufactured to meet all the security requirements. It can be used as a part of integrated system depending on the overall size and the security arrangements. These units are made of stainless steel with galvanized finish which makes it sturdy and long durable.
The movable turnstiles are portable and can become part of Indoor Turnstile or Outdoor Turnstile and are used for variety security options. The turnstile can be used around schools, offices or even restaurants. Most of the buildings where the security is required at highest level, there is no other choice but to make use of turnstile technology which supports both Turnstile Reader and Turnstile Controller.
The latest technology is used in the portable devices which are strong and having the plates with non-slip diamond tread, flexible wheels for movement and the stainless steel rail. The security devices run on Turnstile Software which supports the most-modern technology such as smart card readers, finger print recognizer and passwords with the help of battery backup, connectivity and GRPS data transfer units. The software is divided into different modules and every module manages the integrated features efficiently.
The software can track the visitors and manages the biometric data or smart card reader data by registering the visitors online. The visitor details can be provided beforehand by the host and stored into the system which includes name, company, purpose, date and time. It helps in pre-registering the visitor and keeping the passes ready for the possible visit.
Turnstile Supplier in Abu Dhabi has the e-pass facility. The security guard can access the documents of the visitors and creates e-pass for the visitor which consists of visitor's name, photograph, organization name and the contact details along with host details. Visitor has to carry his identification proof which is required for the e-pass for the authentication. Even the email notification can also be sent.
The security devices such as Labour camp Security gate is having in-built check for fingerprints to be accessed and recognized. It also works by collecting the data from the cards. It can also specify the time allowed for the visit and also restrict the areas where visitors are not allowed to go.
Double Sided Turnstile are more useful and having all the standard security procedures. It has different access modes which allow the visitor's entry only depending on the valid combination of fingerprints and Card number or palm–touch and pin. The double sided doors control the access to any particular area as well.
Power Requirements : 110/220V. 60/50Hz. AC (%±10) 24V. DC at standby ~6,8W. max. ~17W.

Arm Features : Three-section rotor (120 degrees). Each section contains nine Ø42x2.5mm electrostatic powder coated hot dip galvanized or Ø40x2 mm stainless steel (Opt. Ø38, Ø42 and Ø45mm) arms.

Body Features : 304-Grade (Opt. 316-Grade) brushed finished stainless steel, electrostatic painted surface or mixed combination versions. (Opt. Hot dip galvanizing under coating for outdoor models). Complying to UK H&S regulations of max. 98 mm gap between upright profiles.

Operation Temperature,Humidity,IP Rating, MCBF : -20°C to +68°C (Opt. -50°C with heater unit), RH 95% non-condensing / IP 54 Outdoor Model (Opt. IP 56) / 1M Cycles.

Control System : All inputs are opto-coupler protected. Compatible with all access control systems that provide dry contact or grounding outputs. Optional RS232/RS485/TCP IP control module is available.

Operation : Manually operated bi-directional system (optional motorized) with dip switch selectable operational modes including controlled access on both sides, one side free (exit or entry) and other side controlled access and access restriction modes.

Emergency Mode : The rotor spins freely to allow free passage (Fail Safe default). Fail lock option is available. In case of power failure the rotor spins freely to allow free passage (Fail Safe default). Fail lock option is available.

Flow Rate : Capacity of Mechanism (Manual System): ~ 60 passages/minute; Nominal: ~18 passages/minute (Recommended reference figure). *Utilisation of different access control units can change the flow rate.

Standard Features : LED direction, status indicators and down light.

Optional Accessories and Applications : Remote control units,(RF or with cable), interface unit for PC, RS485, RS232 and LAN, counter, audio-messaging system, floor mounting plate, coin slot/intelligent coin system and coin box, card reader pole, seat limiter for stadium solutions, animated indicators, internal battery and charge unit, motor driven unit, heater positive unit, separators, canopy, card reader mounting bracket.