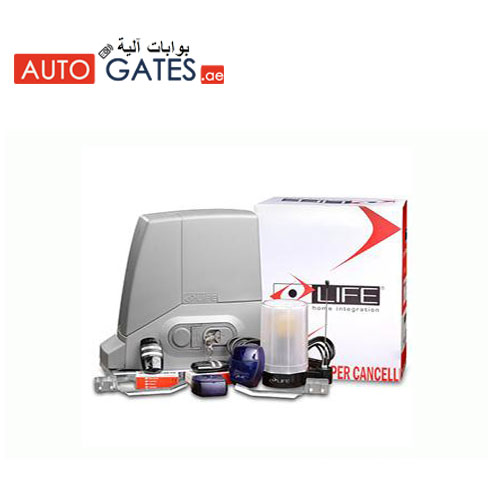 CI_DB_mysqli_result Object ( [conn_id] => mysqli Object ( [affected_rows] => 0 [client_info] => mysqlnd 5.0.10 - 20111026 - $Id: c85105d7c6f7d70d609bb4c000257868a40840ab $ [client_version] => 50010 [connect_errno] => 0 [connect_error] => [errno] => 0 [error] => [error_list] => Array ( ) [field_count] => 4 [host_info] => Localhost via UNIX socket [info] => [insert_id] => 0 [server_info] => 8.0.22 [server_version] => 80022 [stat] => Uptime: 373029 Threads: 14 Questions: 318974950 Slow queries: 0 Opens: 12977575 Flush tables: 3 Open tables: 20000 Queries per second avg: 855.094 [sqlstate] => 00000 [protocol_version] => 10 [thread_id] => 1 [warning_count] => 0 ) [result_id] => mysqli_result Object ( [current_field] => 0 [field_count] => 4 [lengths] => [num_rows] => 0 [type] => 0 ) [result_array] => Array ( ) [result_object] => Array ( ) [custom_result_object] => Array ( ) [current_row] => 0 [num_rows] => [row_data] => )
LIFE ACER 600 Sliding Gate motor, LIFE Automatic sliding gate supplier in Dubai, UAE
LIFE ACER 600 AC6 24V- Weighing upto 600 KG Gates
The AC6 24V motor is equipped with the on-board program card, magnetic limit switches, and is suited for use on 600KG gates.
LIFE ACER Products are high quality motor for sliding gates and is designed to last long time. This is an automation with particular robustness, assisted by the action of the encoder, which allows its use in conditions of high security during the phases of operation. Moreover, the whole range is developed with the innovative Digital Life card, meaning there is no need for the fitting of a control box.
LIFE ACER 600 Sliding Gate Motor Features

Max. Gate Leaf Weight: 600KG
Motor Power Supply: 24V DC
Lubrication: Grease
Operating Temperature: -20°C / +70°C
Speed (m/min): 11Seconds

Life ACER 600 Kit PackageIncludes:

1 x Life Acer 600 kg motor.
2 x Fido2 Remote Control 433.92 MHz Rolling Code.
1 x Pair of VISIO photocells for outdoor use.
1 x Control Unit (Inbuilt in the motor)
4 x Nylon Rack 1m.