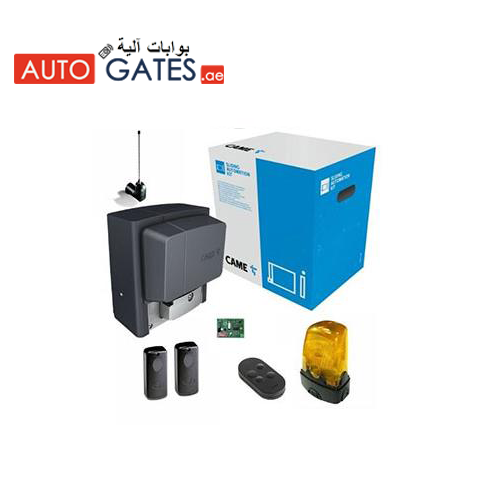 CI_DB_mysqli_result Object ( [conn_id] => mysqli Object ( [affected_rows] => 0 [client_info] => mysqlnd 5.0.10 - 20111026 - $Id: c85105d7c6f7d70d609bb4c000257868a40840ab $ [client_version] => 50010 [connect_errno] => 0 [connect_error] => [errno] => 0 [error] => [error_list] => Array ( ) [field_count] => 4 [host_info] => Localhost via UNIX socket [info] => [insert_id] => 0 [server_info] => 8.0.22 [server_version] => 80022 [stat] => Uptime: 264252 Threads: 14 Questions: 193125510 Slow queries: 0 Opens: 10613321 Flush tables: 3 Open tables: 20000 Queries per second avg: 730.838 [sqlstate] => 00000 [protocol_version] => 10 [thread_id] => 1 [warning_count] => 0 ) [result_id] => mysqli_result Object ( [current_field] => 0 [field_count] => 4 [lengths] => [num_rows] => 0 [type] => 0 ) [result_array] => Array ( ) [result_object] => Array ( ) [custom_result_object] => Array ( ) [current_row] => 0 [num_rows] => [row_data] => )
CAME BX-800kg sliding gate motor supply , installation & maintenance in UAE
CAME BX motor is ideal for fitting onto sliding gates
Operate gates up to 800Kg, all encoder controlled.
Can fit magnetic limit-switches.
Electronic board, with separate terminal blocks and display, to facilitate start-up and diagnosis phases. Storing for up to 250 different users.
Radio programming rolling code and integrated Key Code.
The safety inputs can be configured to directly control the 8K2O resistive sensitive-safety edges.
Management of the Rio series wireless security accessories using the dedicated plug-in accessory.
Testing of safety circuits for CAT 2 safety products - whether wireless or not.
Devices developed for connection to the cloud, via CAME connect.
Used to directly manage CAME keypads using the R800 accessory or connect CAME transponder selectors using the R700 accessory.
The Kit Contains:
BX708AGS 230Vac Motor & Panel
AF43S Frequency Card. (433,92MHz)
TOP-A433N Antenna
2 x TOPD4RKS Radio Remote (433,92MHz)
DIR-10 Pair Safety Photocells
Technical
IP Rating
44
Max Gate Weight
800Kg
Max Speed
10.5m/min
Motor Voltage
230Vac
Work Cycle
30%