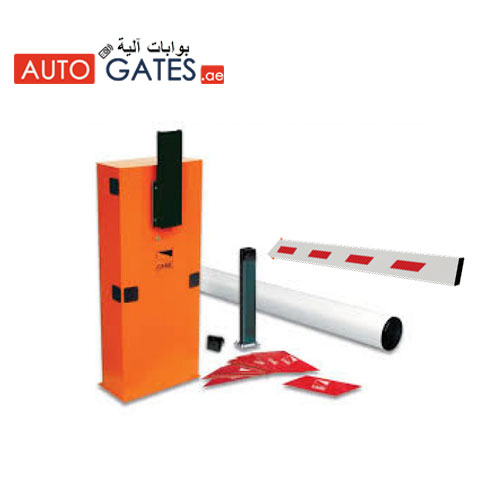 CI_DB_mysqli_result Object ( [conn_id] => mysqli Object ( [affected_rows] => 0 [client_info] => mysqlnd 5.0.10 - 20111026 - $Id: c85105d7c6f7d70d609bb4c000257868a40840ab $ [client_version] => 50010 [connect_errno] => 0 [connect_error] => [errno] => 0 [error] => [error_list] => Array ( ) [field_count] => 4 [host_info] => Localhost via UNIX socket [info] => [insert_id] => 0 [server_info] => 8.0.22 [server_version] => 80022 [stat] => Uptime: 271087 Threads: 17 Questions: 197195982 Slow queries: 0 Opens: 10880045 Flush tables: 3 Open tables: 20000 Queries per second avg: 727.426 [sqlstate] => 00000 [protocol_version] => 10 [thread_id] => 1 [warning_count] => 0 ) [result_id] => mysqli_result Object ( [current_field] => 0 [field_count] => 4 [lengths] => [num_rows] => 0 [type] => 0 ) [result_array] => Array ( ) [result_object] => Array ( ) [custom_result_object] => Array ( ) [current_row] => 0 [num_rows] => [row_data] => )
CAME Gate barrier supplier in dubai, Sharjah, Abudhabi, Ajman, UAE
CAME G6000 Gate Barrier supplier in dubai UAE - Made in ITALY
Operator System Features
· 24 Volt DC electromechanical came G6000 gate barrier for passages up to 6 Meters
· Self locking gear motor: positively t locks the barriers in the closed position.
· Industrial use and high reliability.
· Speed, strength and soft stop/start adjustable
. can be integrated with came access control systems
Please contact us for Any CAME G6000 barrier Dubai, CAME gate barrier spare parts in Dubai, Sharjah, Ajman, Abubhabi, Ras al khaima, fujairah,UAE :+971-568556676
G6000 CAME Gate barrier Features:

1. Simply structure, runs stable and reliable.

2. Bidirectional self-locking function.

3. Time protection function.

4. "Gate open" command has high priority.

5. "Close" command memory function available.

6. Remote control interface, Remote control emittercan be equipped.

7. Three operation modes: Remote control?push button?manually operation.

8. came Loop detector can be equipped optionally.

9. Infrared detecting interface, infrared detecting device can be equipped.

10. Wave pressure device is controlled by wave pressure switch, so as to protect car or person from smashing.

11. Illuminated barrier boom is our patented product, with the function of decoration and caution.