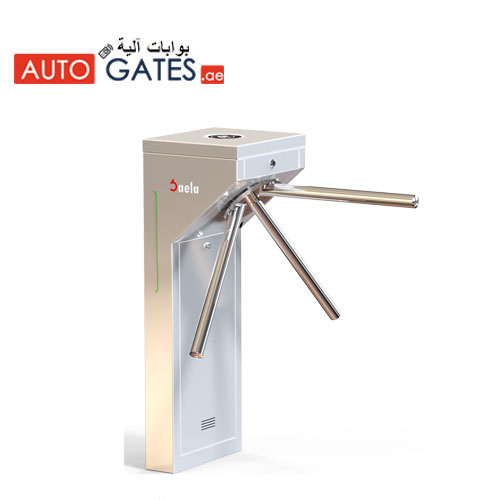 CI_DB_mysqli_result Object ( [conn_id] => mysqli Object ( [affected_rows] => 2 [client_info] => mysqlnd 5.0.10 - 20111026 - $Id: c85105d7c6f7d70d609bb4c000257868a40840ab $ [client_version] => 50010 [connect_errno] => 0 [connect_error] => [errno] => 0 [error] => [error_list] => Array ( ) [field_count] => 4 [host_info] => Localhost via UNIX socket [info] => [insert_id] => 0 [server_info] => 8.0.22 [server_version] => 80022 [stat] => Uptime: 271205 Threads: 14 Questions: 197269794 Slow queries: 0 Opens: 10884906 Flush tables: 3 Open tables: 20000 Queries per second avg: 727.382 [sqlstate] => 00000 [protocol_version] => 10 [thread_id] => 1 [warning_count] => 0 ) [result_id] => mysqli_result Object ( [current_field] => 0 [field_count] => 4 [lengths] => [num_rows] => 2 [type] => 0 ) [result_array] => Array ( ) [result_object] => Array ( ) [custom_result_object] => Array ( ) [current_row] => 0 [num_rows] => [row_data] => )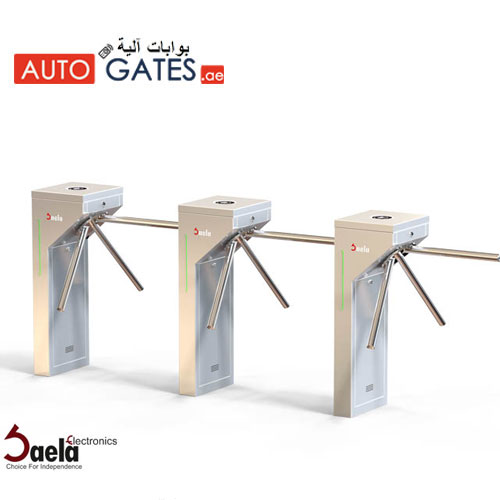 SAELA Turnstile Gate Distributor in Dubai, Sharjah, Ajman, Abudhabi, UAE
saela T104 is semi automatic tripod turnstiles designed as stainless steel compact version and cost-effective entrance solutions.
Smart design not only offer reliabable in a small caseworks and sites where space is an issue but also suitable for areas with a light traffic.
On receiving a signal from the access control system, the gate allows the passage of one person at a time , passage in both directions is electronically controlled.
Saela T104 default mode is to lock the mechanism until an authorized signal received. If you want to set one side free, you can have it by adjusting the mechanism.
Saela turnstile in Dubai gained popularity for its durability and price range
We are SAELA Distributors in UAE, Contact us for any Project related pricing in UAE
Made of 304# stainless steel, high anti-corrosion function
For use indoors
Easy to install and maintain
In emergencies the gate opens automatically (Drop Arms is Optional )
Works with all readers and access control systems
remote control panel
single-direction or bi-direction, indicated with LED lights
So Cost effective and Economic
By using compact mechanism, the turnstile has more space inside for integration
Available in various colors

Product Properties:

| Title | Details |
| --- | --- |
| Type | Three Roller Gates |
| Control Mode | Semi-Automaticc |
| Communication Interface | RS232, TCP/IP, Ethernet |
| Length | 360 mm |
| Width | 320 mm |
| Height | 955 mm |
| Housing Material | Stainless Steel 304 |
| Arms Material | Stainless Steel 304 |
| The Length of Arm | 490 mm |
| Input Voltage | AC 100∼220 v |
| Operation Voltage | DC 24v |
| Power(Standby) | 15 w |
| Power(Peak) | 70 w |
| Operation Temperature | -5∼60 Centigrade |
| Flow Rate | 30 Passage/Minute |