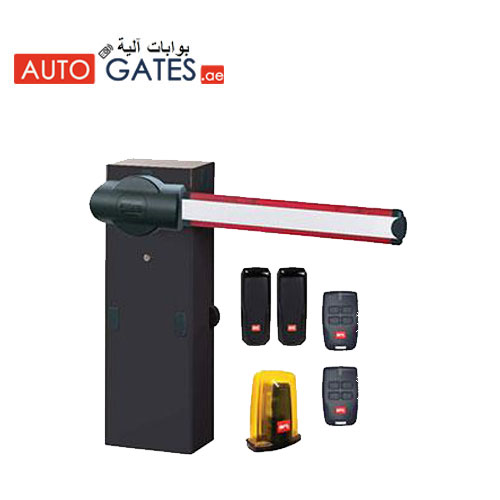 CI_DB_mysqli_result Object ( [conn_id] => mysqli Object ( [affected_rows] => 0 [client_info] => mysqlnd 5.0.10 - 20111026 - $Id: c85105d7c6f7d70d609bb4c000257868a40840ab $ [client_version] => 50010 [connect_errno] => 0 [connect_error] => [errno] => 0 [error] => [error_list] => Array ( ) [field_count] => 4 [host_info] => Localhost via UNIX socket [info] => [insert_id] => 0 [server_info] => 8.0.22 [server_version] => 80022 [stat] => Uptime: 265342 Threads: 13 Questions: 193744681 Slow queries: 0 Opens: 10653623 Flush tables: 3 Open tables: 20000 Queries per second avg: 730.169 [sqlstate] => 00000 [protocol_version] => 10 [thread_id] => 1 [warning_count] => 0 ) [result_id] => mysqli_result Object ( [current_field] => 0 [field_count] => 4 [lengths] => [num_rows] => 0 [type] => 0 ) [result_array] => Array ( ) [result_object] => Array ( ) [custom_result_object] => Array ( ) [current_row] => 0 [num_rows] => [row_data] => )
BFT Moovi 30/60 Gate barrier supplier Dubai, Sharjah, Ajman, Abudhabi, UAE
BFT moovi gate barrier dubai is designed as a cost effective gate barrier system which is made for parking areas require comparatively less intensity in usage frequency. Like 3-6 mtrs parking areas, residential buildings,hotels and commercial complex in dubai. If you want cost effective solution which robust and reliable, Moovi series is the choice. Average opening and closing time is with in a range of 5 to 7 seconds.
Operation is possible through push buttons, remotes. Does not support U link platform as it lacks network LAN connectivity.
Auto gates is dealers with BFT Dubai, we deals in gate barrier and bollards in Dubai,UAE and one such solution is the BFT Moovi 50/60, it is a grey 120v barrier arm operator capable of handling a boom measuring up to 16 ft (5 meters) with an opening/closing time of 8 seconds. The Moovi barrier operator features a state of the art internal cool-down system, fast emergency release with a personalized key unique to your operator, and the pre-drilled frame allows incredibly simple installation of a wide range of accessories.
BFT Brand Gain Value for Less Price Name in Market, We are supplier in Dubai, Sharjah, Ajman, Abudhabi, UAE
BFT MOOVI Barrier Specifications

Control Panel: Rigel 4 VIR (incorporated)
Reversible/Irreversible Operator: irreversible
Power Supply: 120 V, 60 Hz single-phase
Absorbed Power: 0.4 hp (300 W)
Thermal Protection: integrated
Opening / Closing Time: 8 seconds
Lock: mechanical opening / closing
Limit Switches: electric, incorporated, adjustable
Manual Release: fast release with personalized key
Operating Cycle: intensive use
Environmental Conditions: from 14 deg F to 130 deg